Our Mission is to Provide a World‑class

Digital Marketing Education.
Digital Marketing Seekho, a leading professional training company in Asia, specializes in providing individuals and organizations with cutting-edge skills. Since its establishment in 2017, Digital Marketing Seekho has trained over 30,000 professionals, including CXOs, from more than 8,000 brands across 100+ countries. Notable clients include Nokia, Google, eBay, Reliance, Star TV, Cisco, MakeMyTrip, Naukri, SAP, Citibank, Toyota, Intel, ITC, CNBC, Madison, and CII. To date, Digital Marketing Seekho has conducted over 4,000 training batches.
As an official training partner of Google & Microsoft India, Digital Marketing Seekho has established partnerships with leading global social media companies such as META, LinkedIn,Twitter . WE ARE ALSO PARTNERED wiTH Government of INDIA INITIATIVE Digital India,Skill India & MSME.
YOUR START TO SUCCESSFUL CARREER
A Large Range of Training Programs
to Match your Needs
DIGITAL MARKETING SEEKHO began its journey in 2017 by offering Social Media training workshops throughout India. After experiencing tremendous success, the company launched a fully-certified digital marketing course in 2018, which quickly became the leading online training program across the world. We expanded our training offerings to include Data Science & Data Analytics Training programs, demonstrating its commitment to staying at the forefront of emerging trends and being a trusted source of education.
The quality of training and education provided by DIGITAL MARKETING SEEKHO has been widely recognized, resulting in partnerships with Google, Microsoft, LinkedIn, Meta, Digital India & Skill India, and MSME Building on this success, Digital Marketing Seekho has also launched A Full-Stack Digital Marketing Agency to continue to provide Practical cutting-edge technologies to our participants.
In addition to training job seekers and early-stage professionals, Digital Marketing Seekho also offers training for corporate houses and professionals, including CXOs CEO,s and CFO's.
Akhil Girijan TECHNICALLY KNOW AS DIGITAL AKHIL, a Marketing Post Graduate from AMITY, has been involved in the Internet Industry since 2010 and is considered a pioneer in Digital Marketing. He has been a serial entrepreneur for the past 13 years founded 6 Successful brands, with one of his innovative startups being highly regarded. In addition, Akhil Girijan is a highly renowned speaker in Digital Marketing and Entrepreneurship stages around the globe. He is widely respected in the field and has made significant contributions to the industry.
ZEE MEDIA
DECCAN CHRONICLE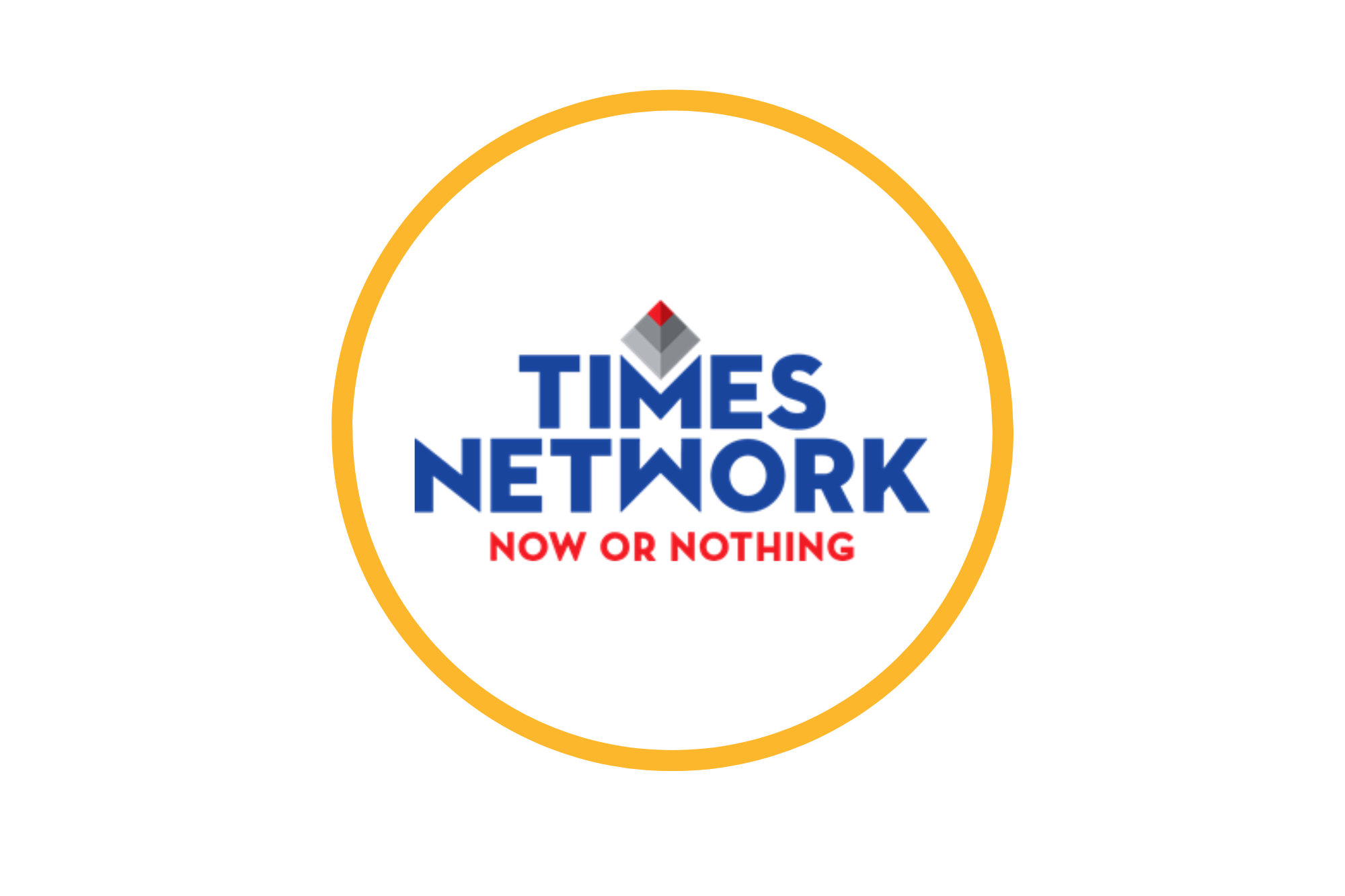 TIMES NETWORK
ENTREPRENEUR
HINDSUTAN TIMES
MATHUBHUMI
MID DAY
NETWORK 18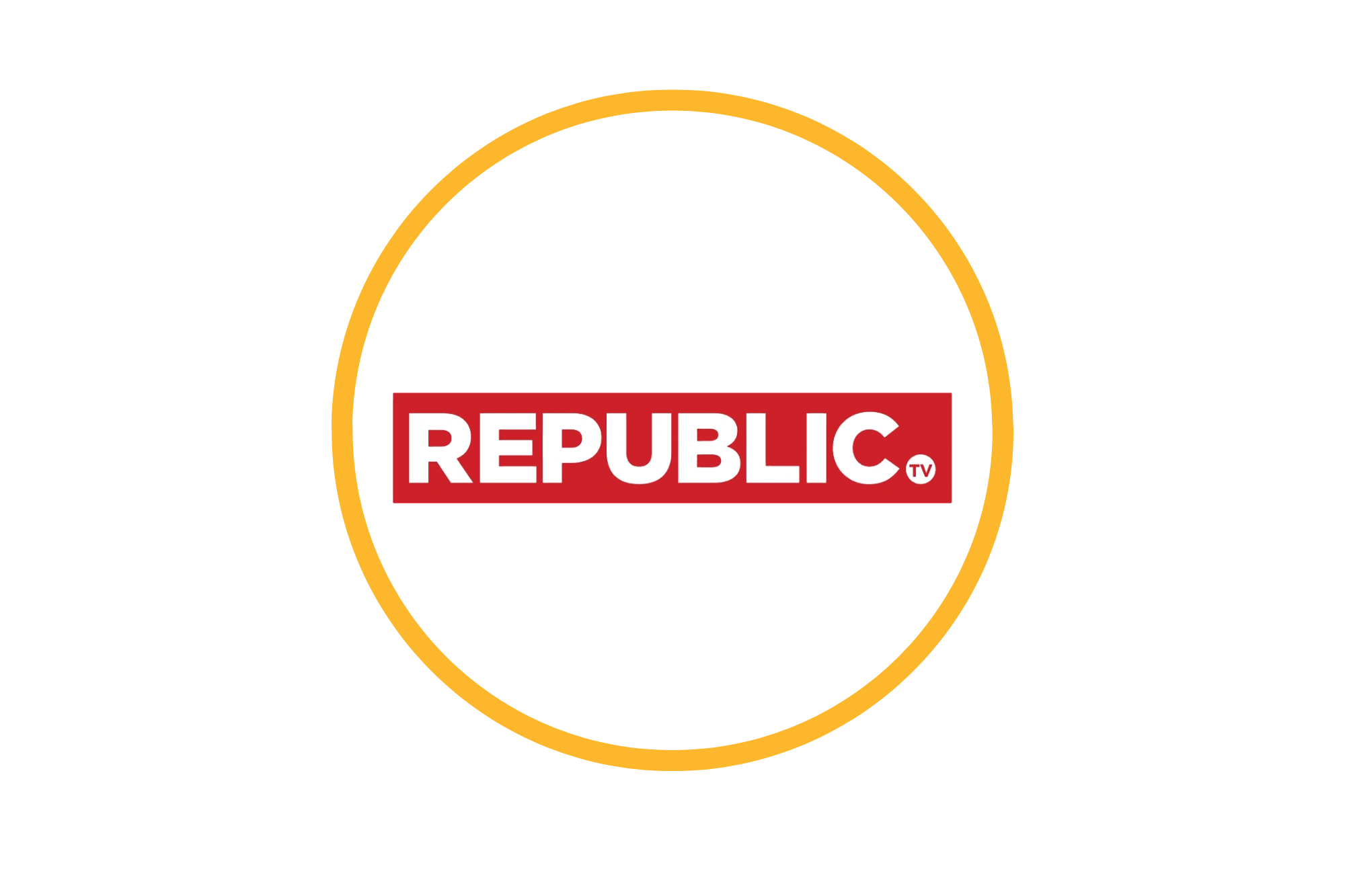 REPUBLIC
What Our Customer Say About
Grursus mal suada faci lisis Lorem ipsum dolarorit at the more ametion consectetur elit. Vesti at bulum
Grursus mal suada faci lisis Lorem ipsum dolarorit at the more ametion consectetur elit. Vesti at bulum
Grursus mal suada faci lisis Lorem ipsum dolarorit at the more ametion consectetur elit. Vesti at bulum
Grursus mal suada faci lisis Lorem ipsum dolarorit at the more ametion consectetur elit. Vesti at bulum
Grursus mal suada faci lisis Lorem ipsum dolarorit at the more ametion consectetur elit. Vesti at bulum